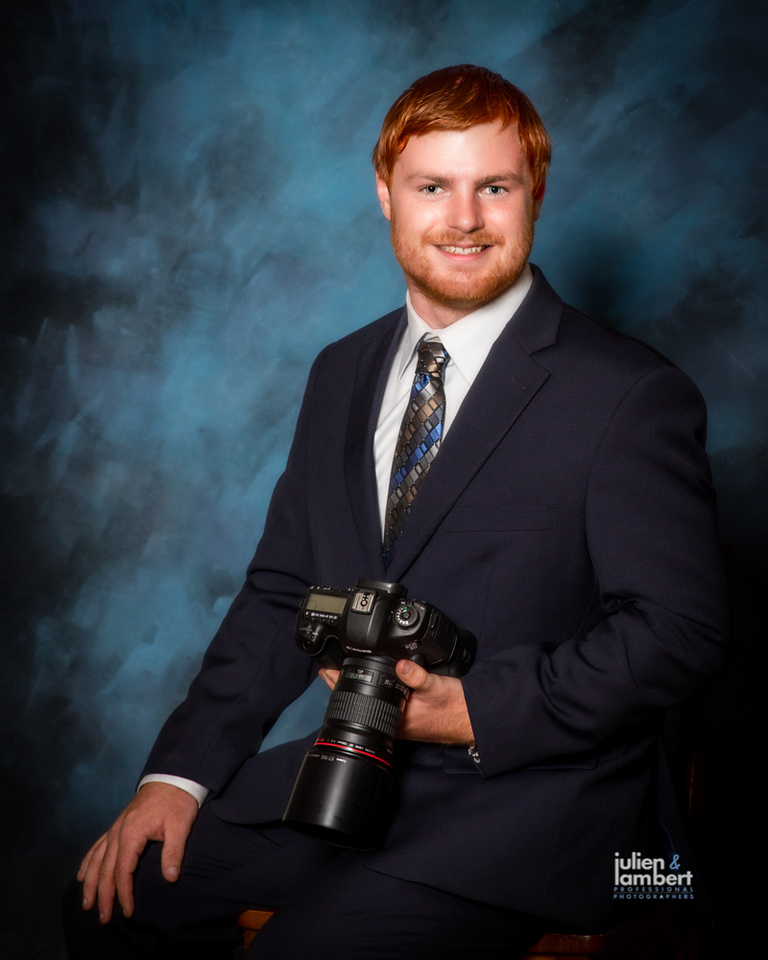 Richard R Hirst, is currently attending Baylor University studying business and mixed media. Richard has been working with us since he was in high school in our intern program and quickly became an important part of our team.
Technical knowledge as well as photography and video, Richard is instrumental in our continuing success. He will be moving to DFW next year after he graduates.
He currently owns his own photography company - "Everyone's Photographer" based in Waco, Texas.
Richard's Portfolio